Our Work
Together with our 4,500 members, we strive to preserve Lake Lanier's water quality and quantity for everyone who relies on the lake and its watershed to enhance their quality of life.
We work to meet this goal by focusing our programs on these key priority areas.
Ready to Jump In?
Since 1966, we have been working to protect Lake Lanier and its surroundings. We are the voice of citizens around the lake and across the region, striving to represent all aspects and users of the lake including wildlife, fish, homeowners and recreational users. With your help we can continue to preserve and protect this important natural resource.
See Something, Say Something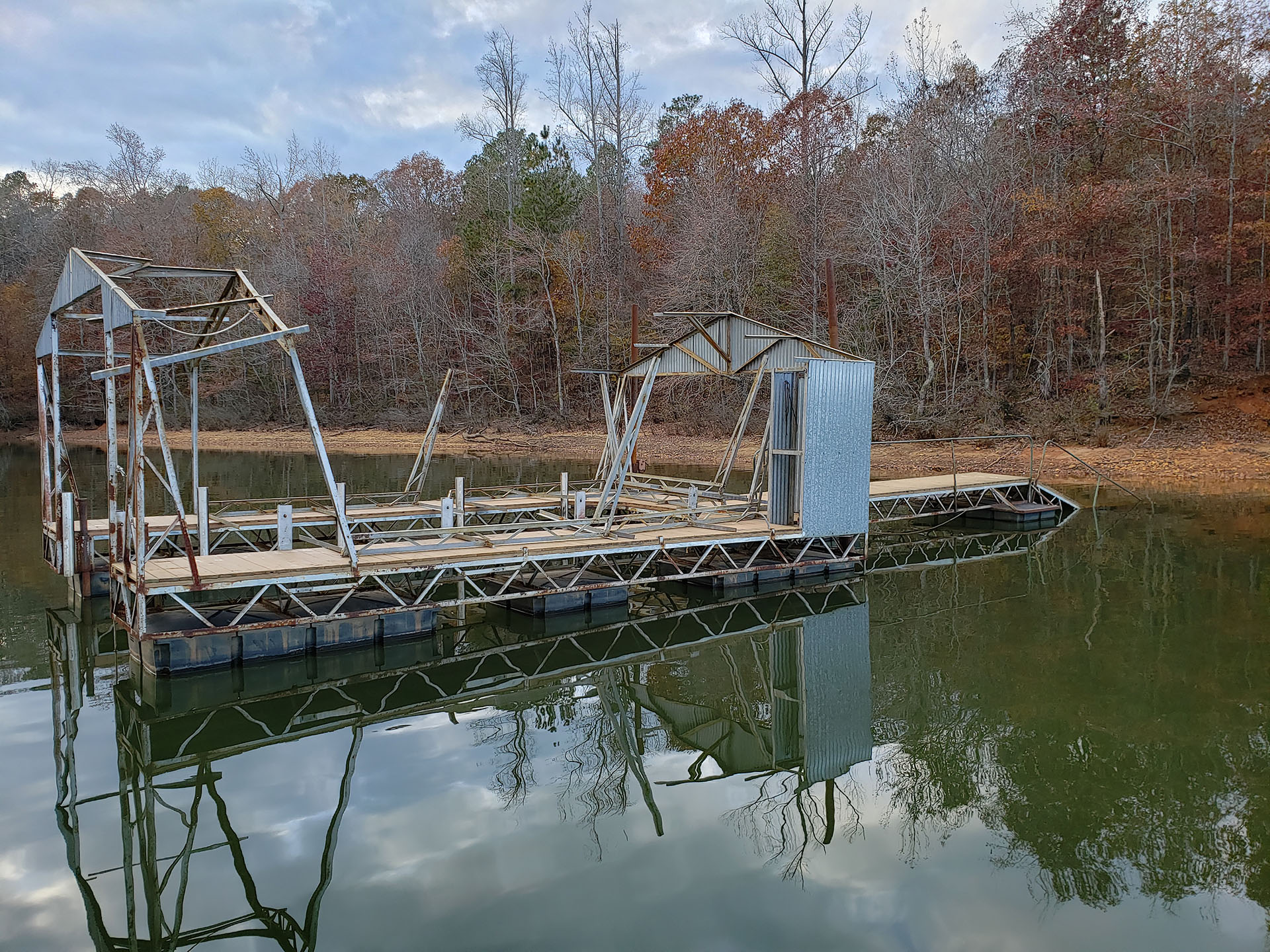 Latest News
Visit us often for the latest news and updates related to Lake Lanier and the LLA.