LLA Outfitters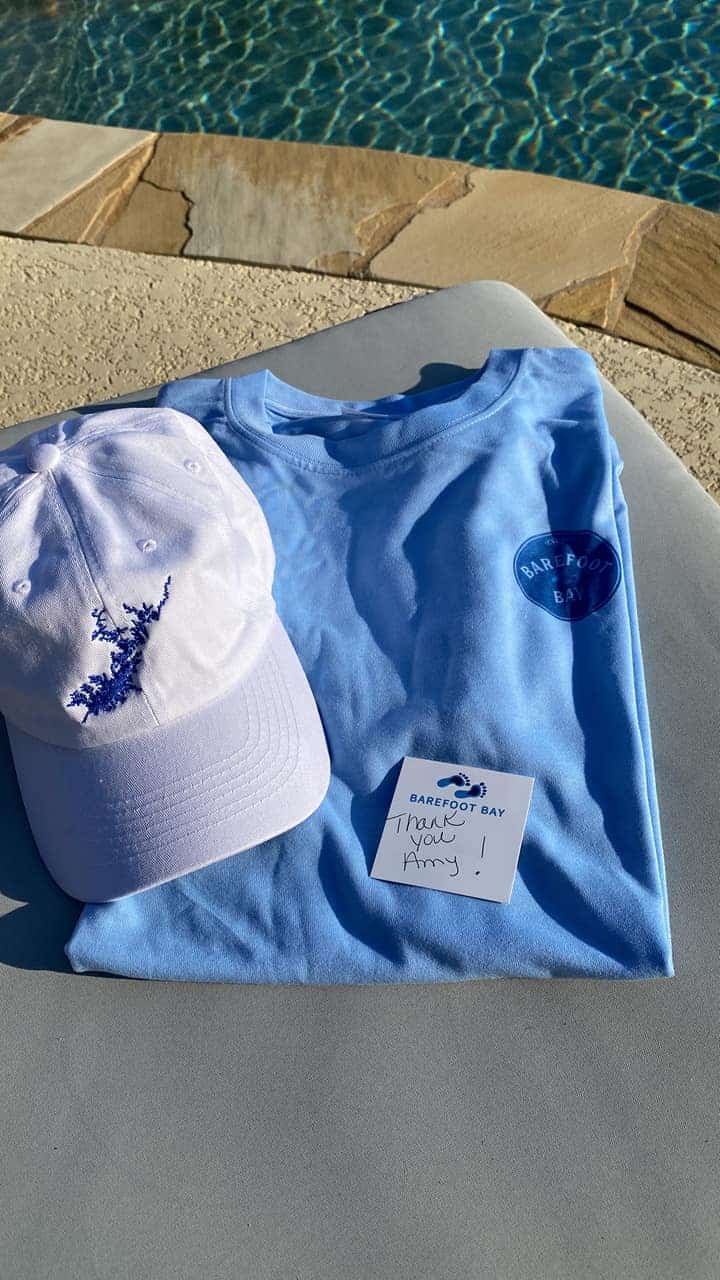 Shop and Support LLA
with one of our partnering organizations!
LLA is pleased to partner with each of these companies for give-back opportunities. With every purchase at an LLA partnering organization – LLA will receive a portion of the sale to support our mission towards a Clean, Full and Safe Lake Lanier!
Gifts and Apparel
Gear perfect for activities on the water, at a backyard bbq or around town! These items make the perfect gifts and are sure to be conversation starters. Use codes and links below to support LLA with your purchase!
Barefoot Bay Apparel
Every purchase of a Lake Lanier product from Barefoot Bay Apparel casts 20% back to LLA! Barefoot Bay Apparel is the freshwater division of Kenny Chesney's No Shoes Reef. LLA is pleased to be their first fresh-water partner in the Southeast. No code needed. Just choose your favorite items on the home page, once on the product choose "Georgia" in the state drop down and select Lake Lanier.


Shop Barefoot Bay Apparel
Tucket Footwear
Tucket Footwear is a leader in boating footwear with a hybrid deck shoe that sheds water and made with a slip resistant material to go from the dock to dinner in no-time. Use code LLA2023 at checkout and Tucket Footwear will donate 10% of your purchase to the LLA and you'll receive 10% off AND Free Shipping on your order!
Shop Tucket Footwear
Support LLA While You Shop!
LLA is recognized as a non-profit and charitable organization that you can support will you shop at Kroger! Once LLA is added to your account as the benefiting organization, you simply shop like usual and LLA will be supported, at no additional cost to you.
Use the link provided below to learn about the Kroger Community Rewards programs and how to select LLA as your benefiting organization!
Kroger Community Rewards
This program makes fundraising easy by donating to local organizations based on the shopping you do every day. Once you link your Kroger Shopper's Card to an organization, all you have to do is shop at Kroger and swipe your Shopper's Card.

Support LLA with Kroger Community Rewards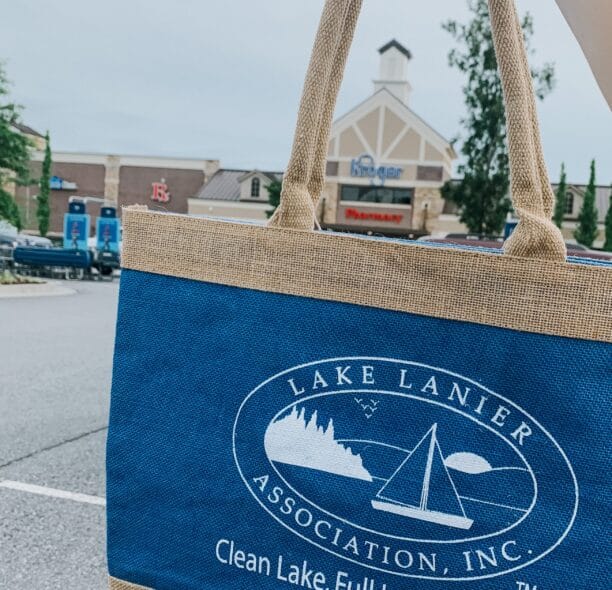 LLA is always looking for more partners and outfitters to support our mission!
Know someone that we should partner with? Let us know!