Lake Lanier Association is an organization managed by volunteers and funded by members and sponsors for the sole purpose of ensuring a Clean, Full and Safe Lake Lanier. Our specific goals focus on preserving water quality, water quantity, recreational opportunities, and the overall beauty of the lake as a natural wonder.
All members, both individual/family and businesses, are eligible to actively participate in the Association in a multitude of ways. LLA has many specific initiatives that offer opportunities for anyone wanting to get involved in the areas for which they are most passionate.

Personal Memberships

Business Memberships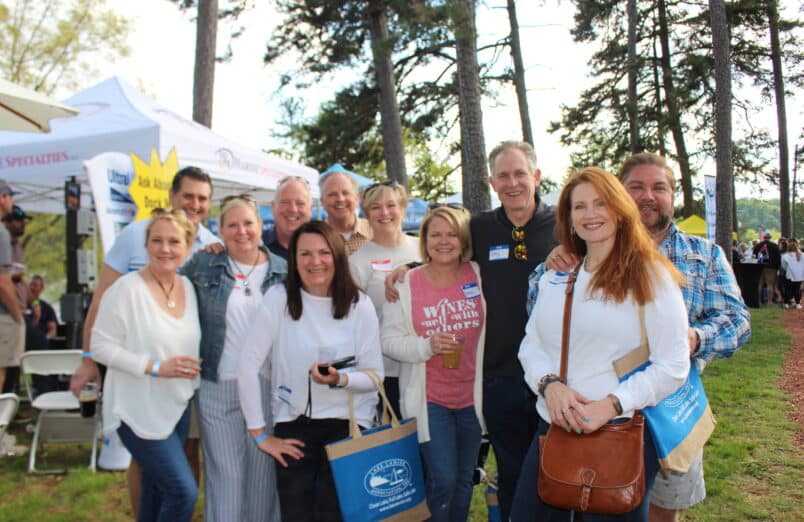 Member Benefits

You will know that you are helping to sustain Lake Lanier as a clean, full and safe lake for current and future generations.
You will have opportunities to attend the LLA Annual Members Celebration to hear program updates, learn about upcoming events and volunteer opportunities. As well as gather information about goods and services provided by LLA Business Sponsors.
You will have the opportunity to attend educational events such as Webinars, Lunch & Learns, or other special events to hear expert guest speakers.
You will have access to Member Exclusive surveys and polls to make your voice heard regarding issues around Lake Lanier.
You will have the ability to help influence the growth and impact of LLA programs and on-lake initiatives.
You will receive invitations to political forums where federal, state and local candidates share their positions on issues affecting Lake Lanier.
You will receive notices regarding important meetings and hearings regarding Lake Lanier.
You will have access to the LLA Board of Directors — as a group, these volunteers represent a valuable resource regarding Lake Lanier issues.
You will have access to the LLA Staff – who are working to advance the work of the LLA under the direction of the LLA Board of Directors.