Lake Lanier Association is an organization managed by volunteers and funded by members and sponsors for the sole purpose of ensuring a Clean, Full and Safe Lake Lanier. Our specific goals focus on preserving water quality, water quantity, recreational opportunities, and the overall beauty of the lake as a natural wonder.
All members, both individual/family and businesses, are eligible to actively participate in the Association in a multitude of ways. LLA has many specific initiatives that offer opportunities for anyone wanting to get involved in the areas for which they are most passionate.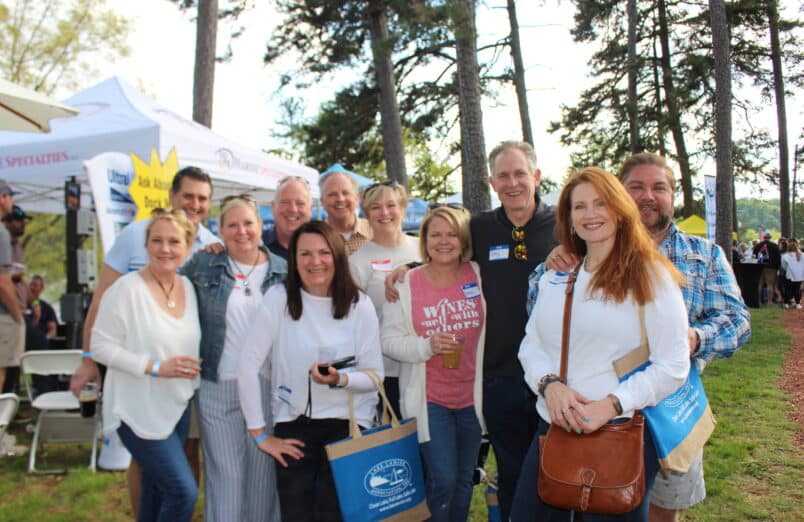 Member Benefits

You will know that you are helping to sustain Lake Lanier as a clean, full and safe lake for current and future generations.

You will have opportunities to attend LLA Membership Meetings and hear expert guest speakers.

You will receive a TowBoat Discount Code in your Membership Payment Receipt.

You will receive invitations to political forums where federal, state and local candidates share their positions on issues affecting Lake Lanier.

You will have access to the LLA Board of Directors and Executive Director — as a group, these volunteers represent a valuable resource regarding Lake Lanier issues.

You will receive notices regarding important meetings and hearings regarding Lake Lanier.

You will be invited to the Annual Member Celebration – This annual event is hosted by LLA to show appreciation for everyone in the Lake Lanier community that supports our initiatives!
Come with us as we recap the 2023 Annual Member Celebration!
Play Video