Solar Lights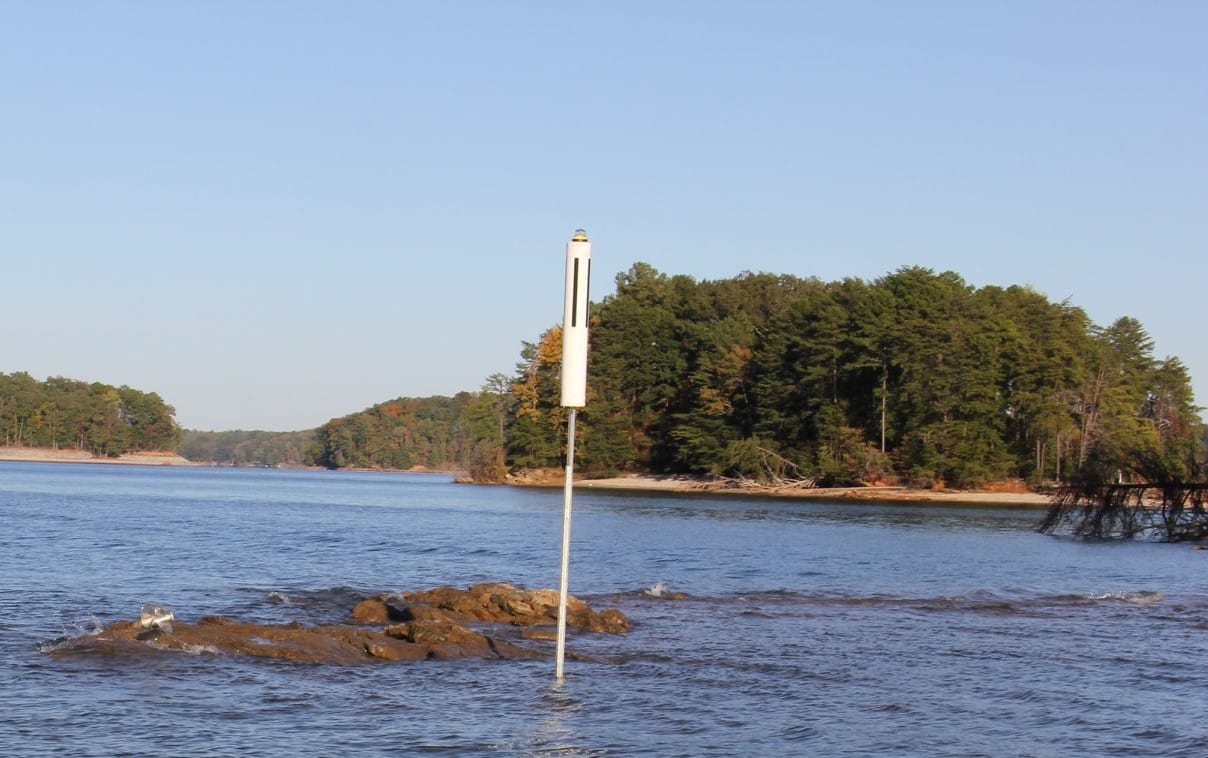 Lake Lanier covers 38,450 acres and has over 690 miles of shoreline. In many places where water meets the land, there are hazards just under the surface and the hazardous area markers can be difficult to see after dark. After member feedback indicated they would like boating at night to be safer, LLA initiated a project to install solar lights on the tops of selected hazard markers – that was back in 2013! Ever since, the LLA has been committed to regular service and maintenance of the solar lights to ensure safer night-time navigation. The program is supported through membership dues, individual donations and support from counties surrounding the lake. There are currently 289 lighted markers on Lake Lanier that LLA maintains and monitors.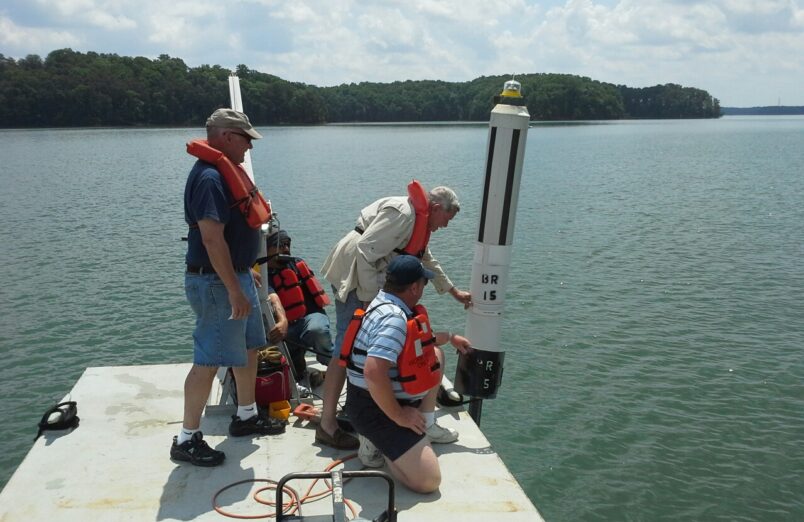 Lighting Up Lake Lanier
Solar Light Program Update, from Kickoff to Summer 2023 Newsletter
Our partner, LS3, has completed their annual overnight inspection of every single solar light installed by LLA on Lake Lanier. Any damaged / missing markers have been reported for repair, and the Corps is working to replace those markers. LLA will continue working with the Corps to ensure timely repair.
LS3 has replaced any lights which were malfunctioning at time of inspection with replacement lights purchased by the LLA. This recent round of inspection and maintenance repairs completes LLA goal to replace non-working lights within the alloted manufacturers warranty period. Today, LLA can proudly say every light on Lake Lanier is now less than 3 years old and a system is in place for proper inspection and replacement each year moving forward.
To see the locations of the lighted markers, view the Lake Lanier online Navigation Map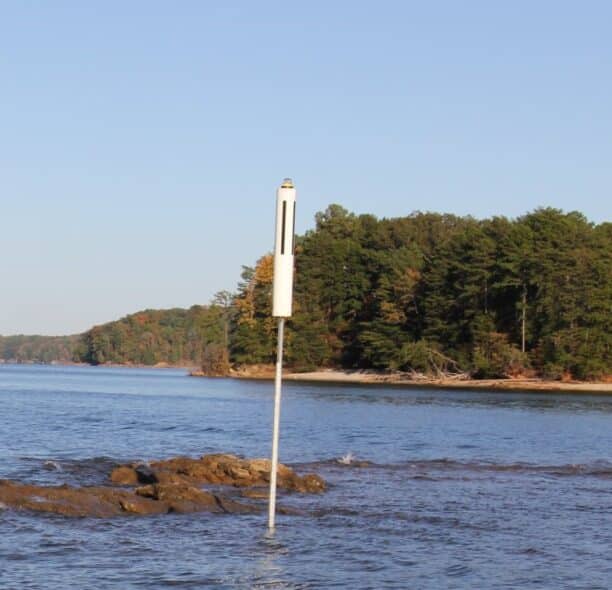 While standard navigation signs mark hazardous areas, boaters should be watchful for submerged stumps, logs, rock and shallow water.
If you see a solar light not operating or a hazard marker is down, you can report it to LLA on lakelanier.org in our Report a Problem section.