Solar Lights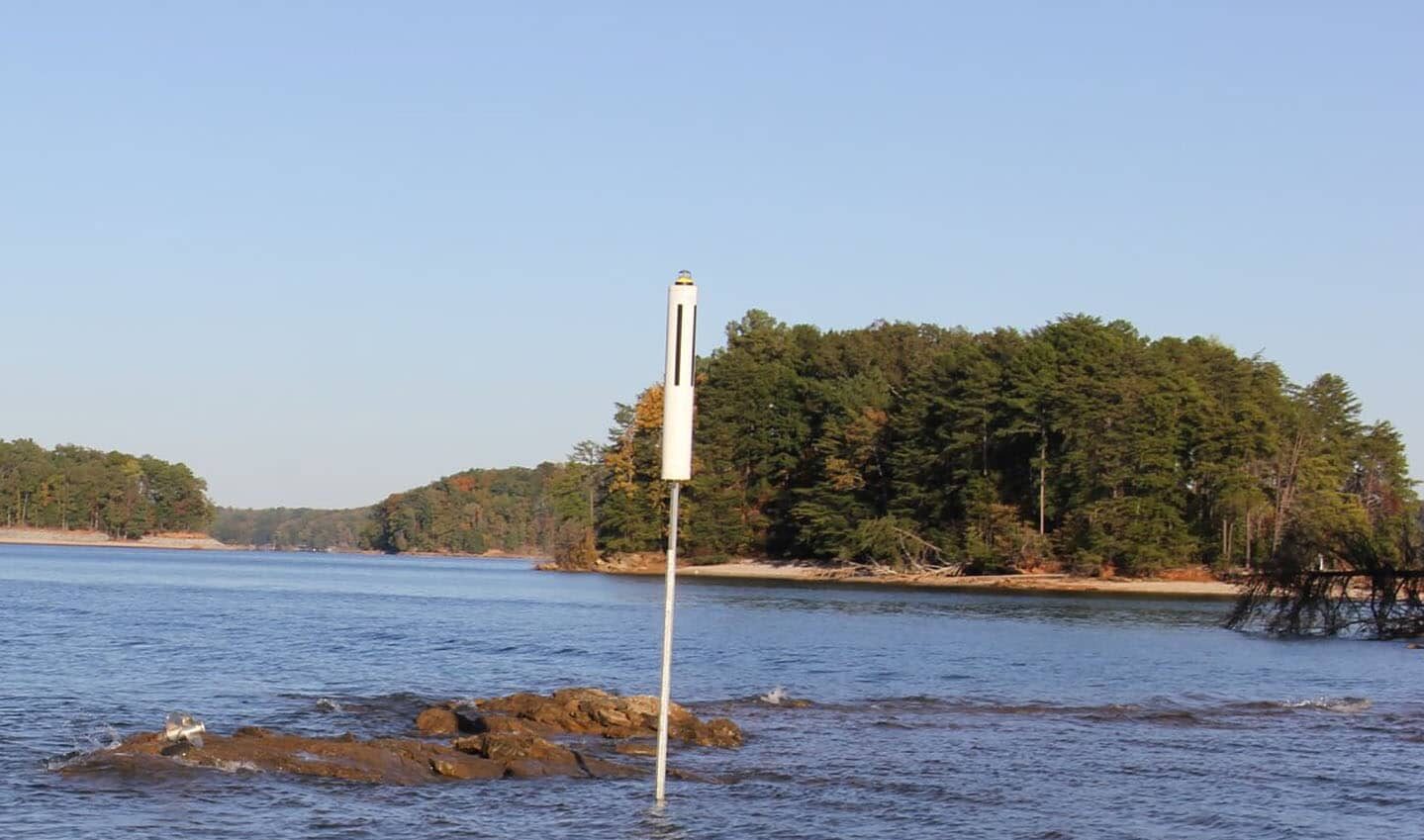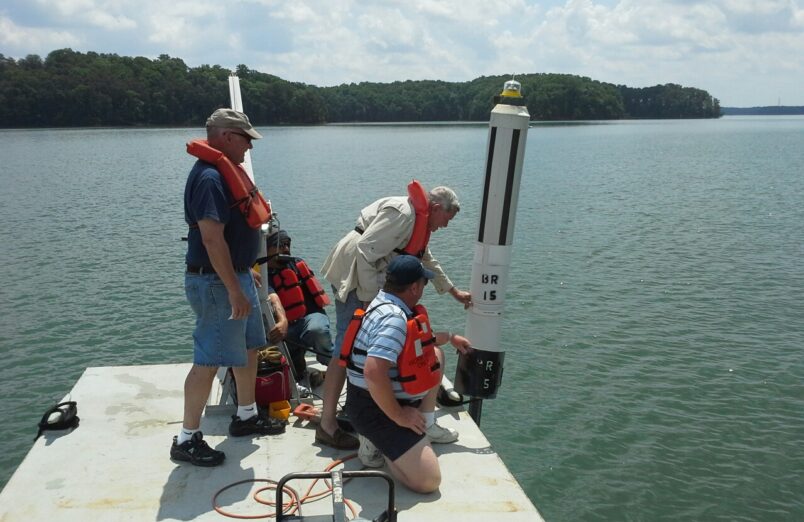 Lake Lanier covers 38,450 acres and has over 690 miles of shoreline. In many places where water meets the land, there are hazards just under the surface. Hazardous area markers can be difficult to see after dark. After member feedback indicated they would like boating at night to be safer, LLA initiated a project to install solar lights on the tops of selected hazard markers. Through membership dues, individual donations and support from counties surrounding the lake, there are currently 289 lighted markers on Lake Lanier that LLA maintains and monitors.
To see the locations of the lighted markers, view the Lake Lanier online Navigation Map
While standard navigation signs mark hazardous areas, boaters should be watchful for submerged stumps, logs, rock and shallow water.