Meet the New LLA Board Members, Skip Short and Tom Shillock
The Lake Lanier Association recently welcomed two new members to the Board of Directors – Skip Short and Tom Shillock. Keep reading to get to know a little about them!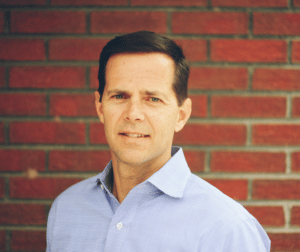 Meet Skip Short!
Skip is a lifelong resident of Georgia who grew up on Lake Lanier in Gainesville, GA. Even after leaving for college and then working in Atlanta as a Civil Engineer, the lake pulled him and his family back to the shores full time. Skip has decades of Stormwater Management experience working for some of the top global stormwater companies. He is currently the owner of SRG (Short Resource Group), which provides consulting and solutions for municipalities, engineering and development companies ensuring they comply with the Clean Water Act.
Besides enjoying Lake Lanier with his wife Mendy, daughter, son and friends, he spends a lot of time on the water year-round fishing for the elusive Striper. This has also allowed him a unique perspective in getting to know every part of the lake. Skip wants to ensure that Lake Lanier remains the jewel that it is now and well into the future.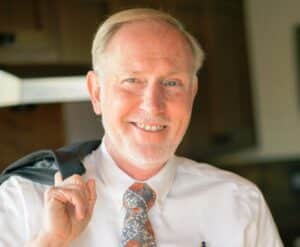 Meet Tom Shillock!
Tom Shillock comes to the LLA with over 31 years of experience working with the State of Georgia Environmental Protection Division (EPD), Department of Natural Resources (DNR), and environmental services with the metro-Atlanta District compliance office; Air Quality Forecaster and in the Watershed Protection Branch and Floodplain Management Unit. He also worked in partnership with FEMA Region IV as the State Cooperative Technical Partner; Georgia Floodplain Management Coordinator, GIS Specialist.
After retiring from the State of Georgia in 2016, he and his wife, Cathy, moved to the Gainesville area in the fall of 2019. In all his travels throughout North Georgia, he recalls viewing Lake Lanier with a special passion and dream to someday be better associated with the remarkable community and watershed that is Lake Lanier. He knows, undoubtedly, that this is where he is meant to be and as long as he is here, he vows to do his best to sustain, and maintain the beauty of our beloved, Lake Lanier.