New LLA Office Renovations Progressing Without a Hitch!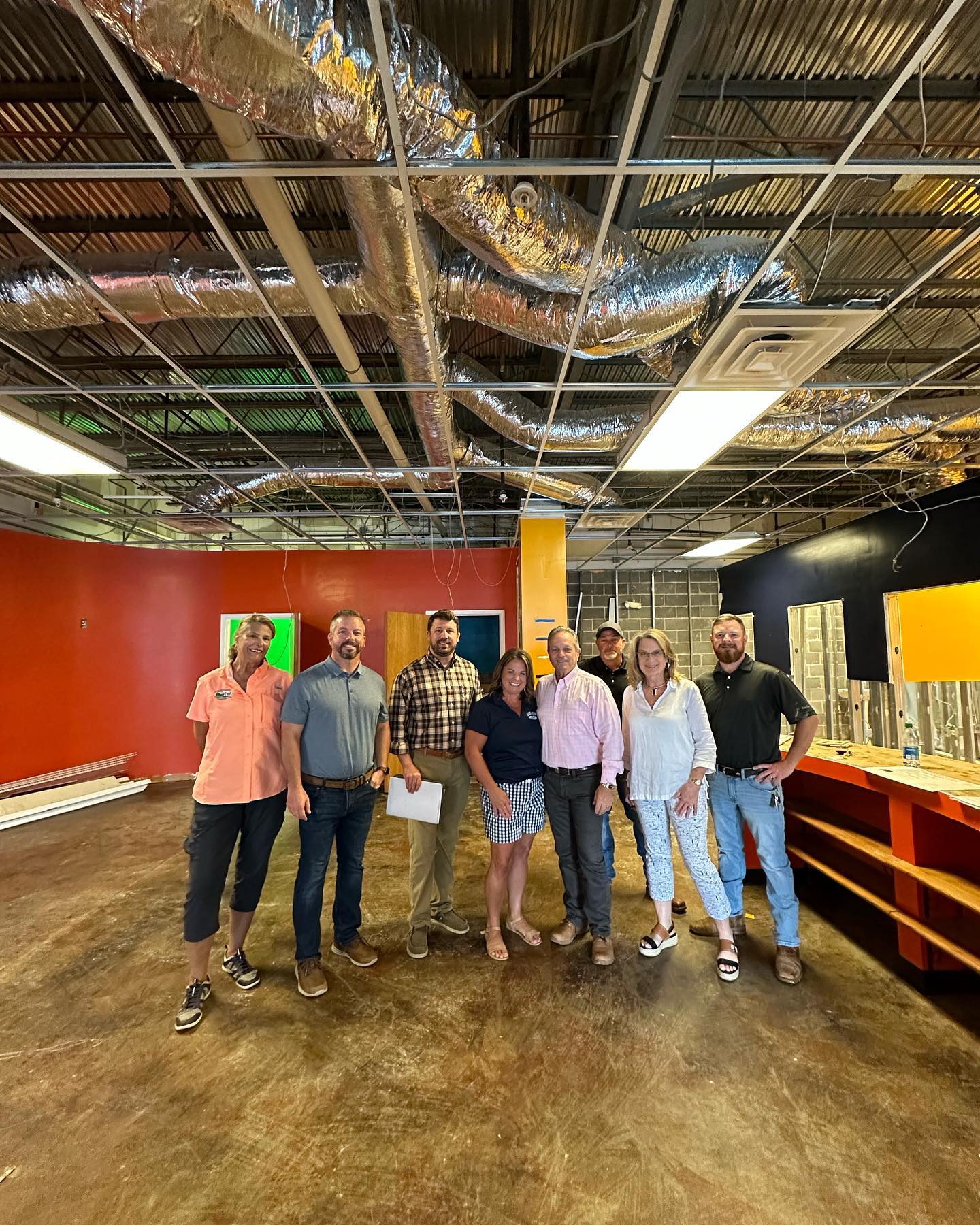 New LLA Office Renovations Progressing Without a Hitch!
We've made quite a bit of progress in the last 2 weeks on the new LLA Office! All the details that we've worked on this year are all starting to come together and we can't wait to move in, open our doors and welcome YOU in to experience the new space!
The goal is to have our Certificate of Occupancy on or before September 1, 2023 which is right on schedule to stage Shore Sweep out of our new office! Grand Openings and other special events for the LLA Community will follow Shore Sweep.
Some Renovation Highlights:
The ceiling grid is in along with new LED lights.
The bathroom and hall to the office/work area have both been expanded to bring our new office to complete ADA compliance.
Sheetrock is completed on podcast studio and storage closets.
Fresh paint is going in this week.
Plans for wifi installation are underway.
Decorative lights have been ordered and will be delivered and installed once paint is complete.
Plumbing and electrical is complete aside from fixture installation (sinks, toilet, lights)
Fire Sprinkler has been properly configured to meet City of Gainesville code requirements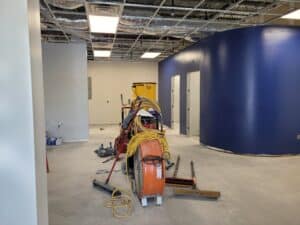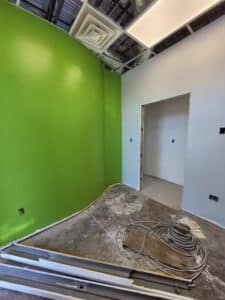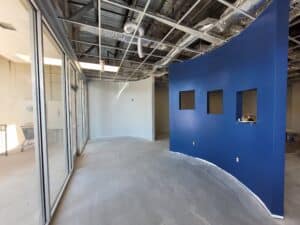 We'd like to give special thanks to the many individuals and businesses that have helped us thus far in the project…

Carroll Daniel Construction:
– Al Petrangeli, Carroll Daniel Chief Operating Officer
– Robby Tieman, Director of VDC Design
Hollandsworth Construction:
– Ryan Hollandsworth, Owner
– Jeff Vann, Project Manager
– Jeff Zorens, Superintendent
Laurel Alexander Interiors:
– Lisa Graham, Interior Designer & LAI Owner
C3 Communications:
– Dan Nestor, President
Stay tuned for more updates on the new office space and the renovation process!
*The LLA Office is currently undergoing renovations. If you'd like to stop by the office, please be sure to make an appointment to ensure we don't miss you.